The following is a preview of the 44-page pitch deck for Connatural Scamsters. It details the whole concept of the film – from its synopsis to detailed characters descriptions to the film's mood & style.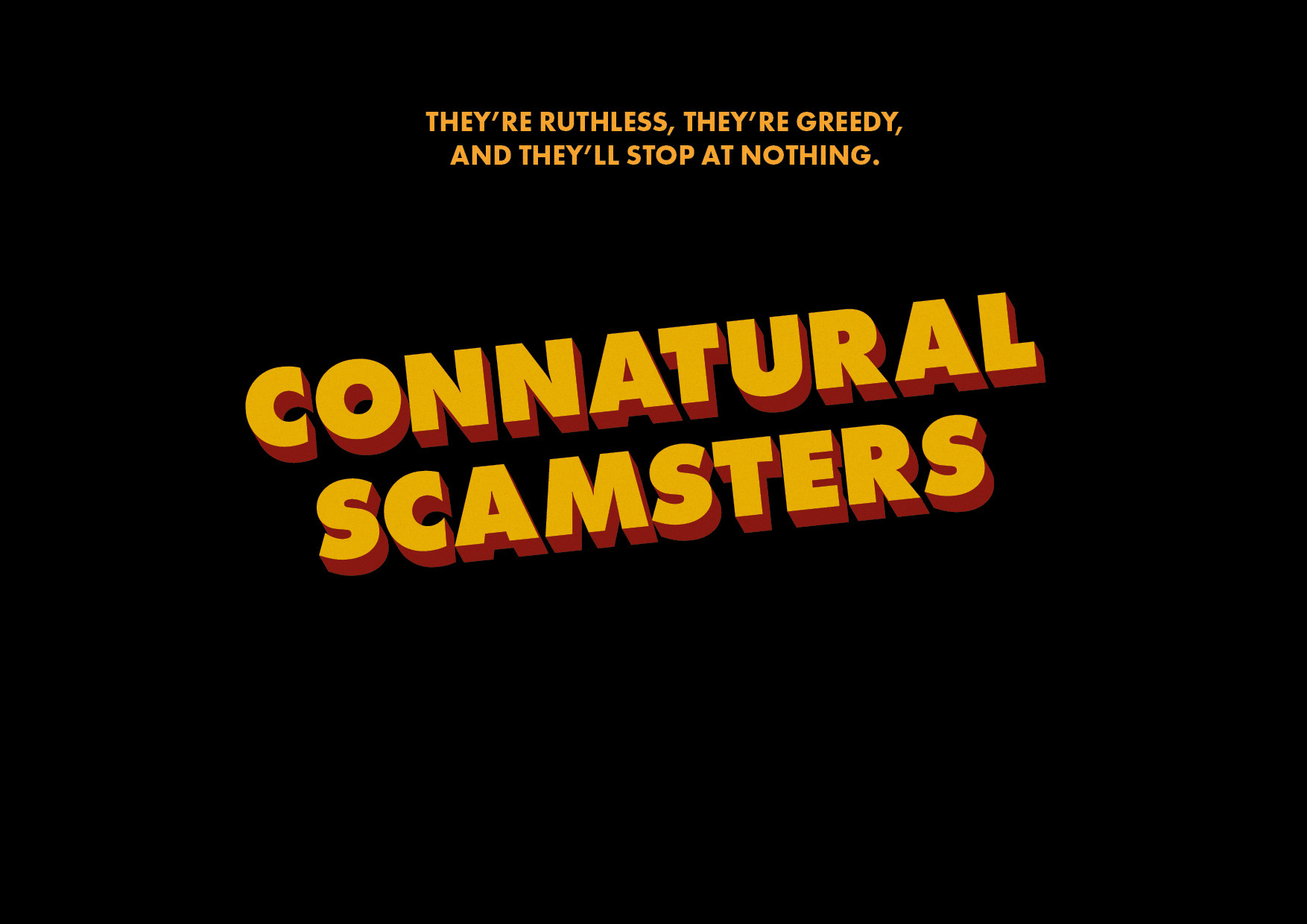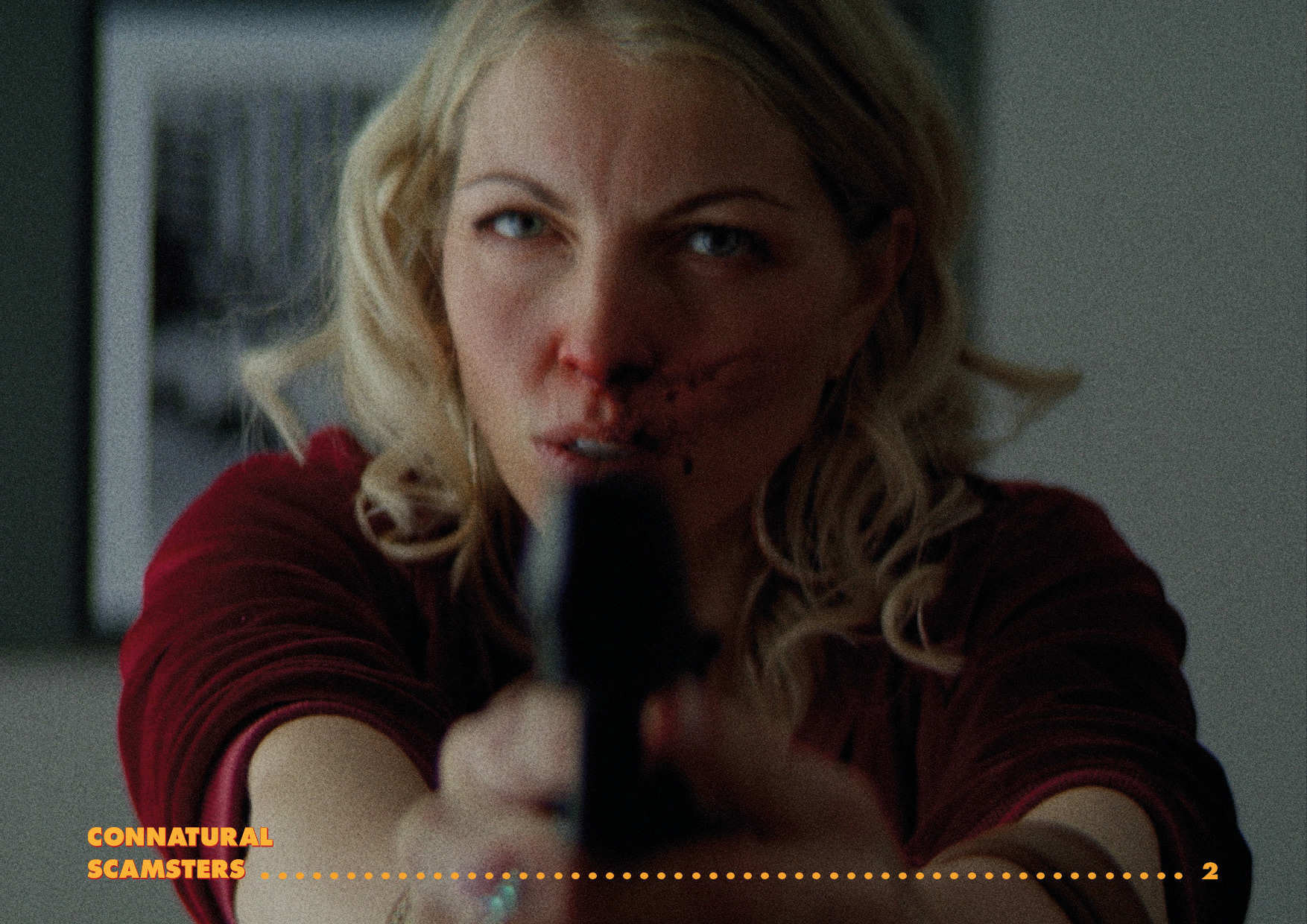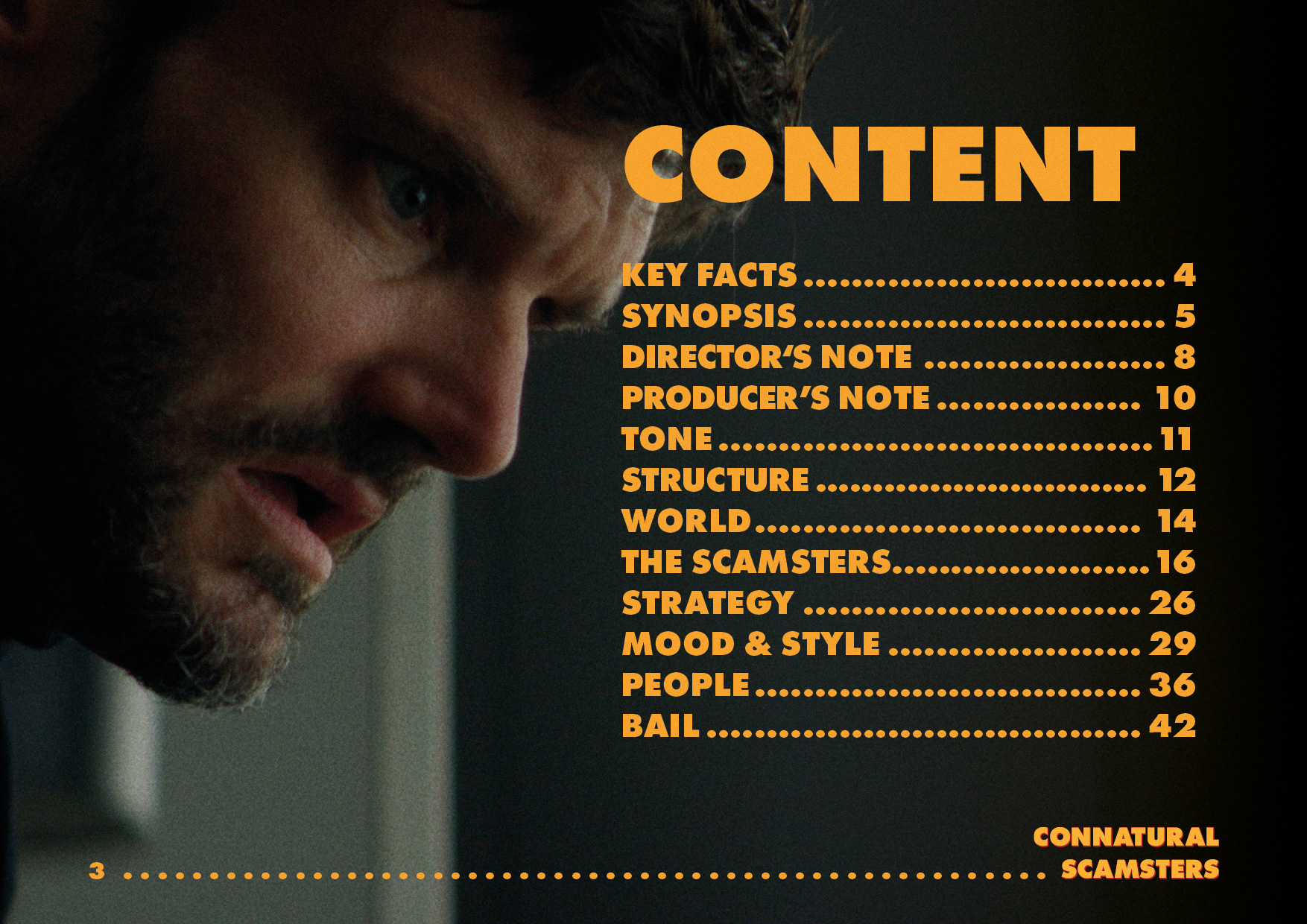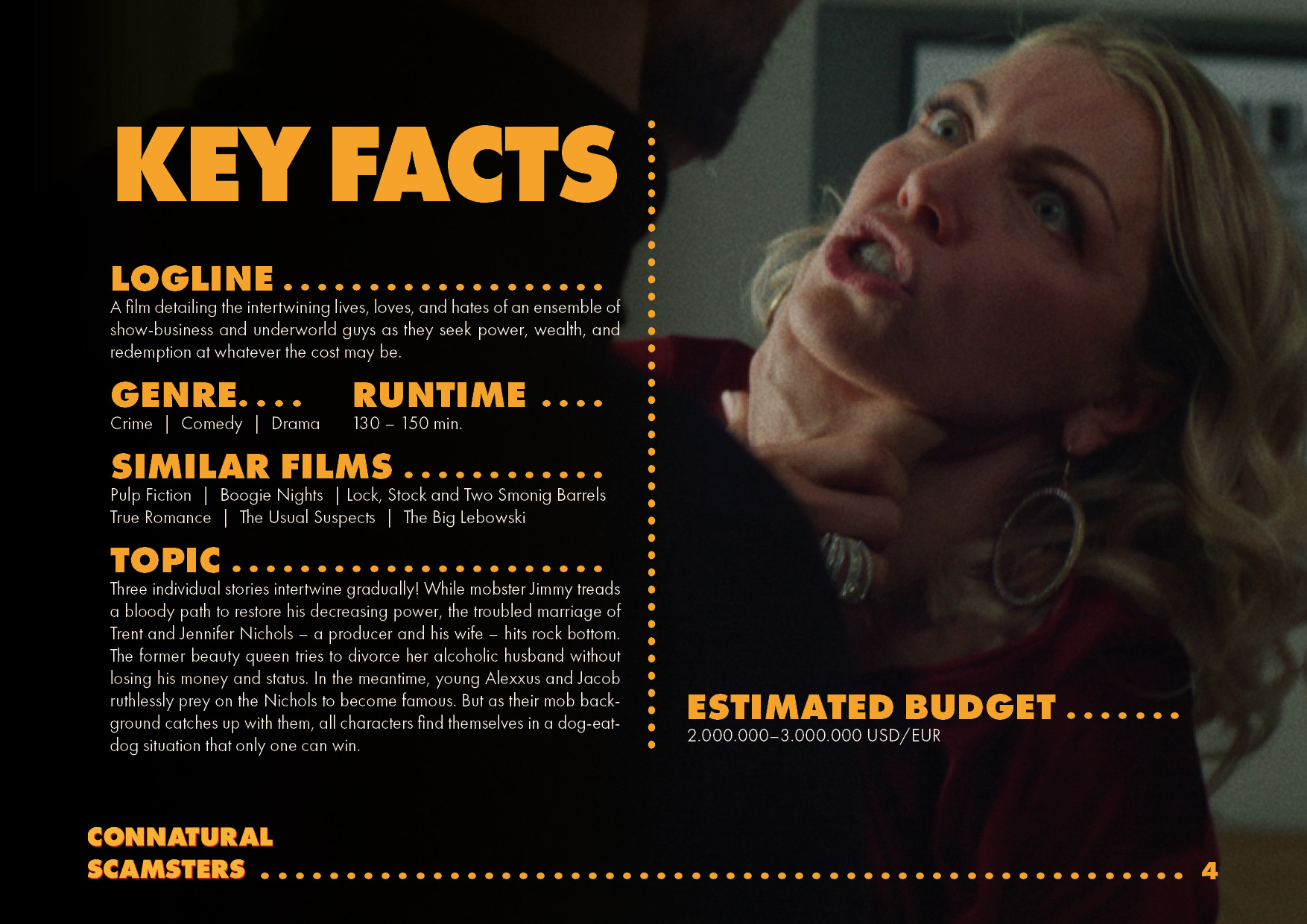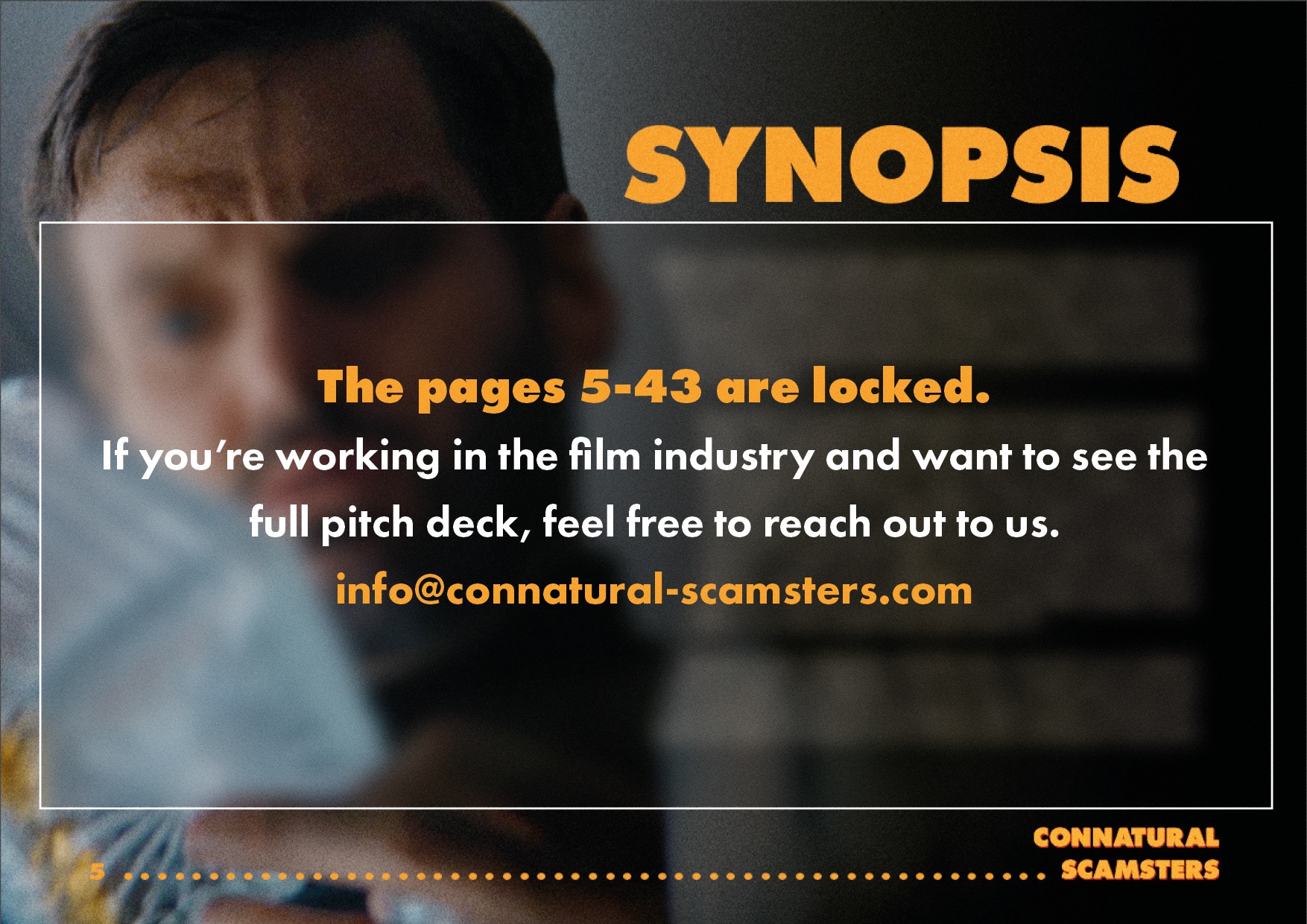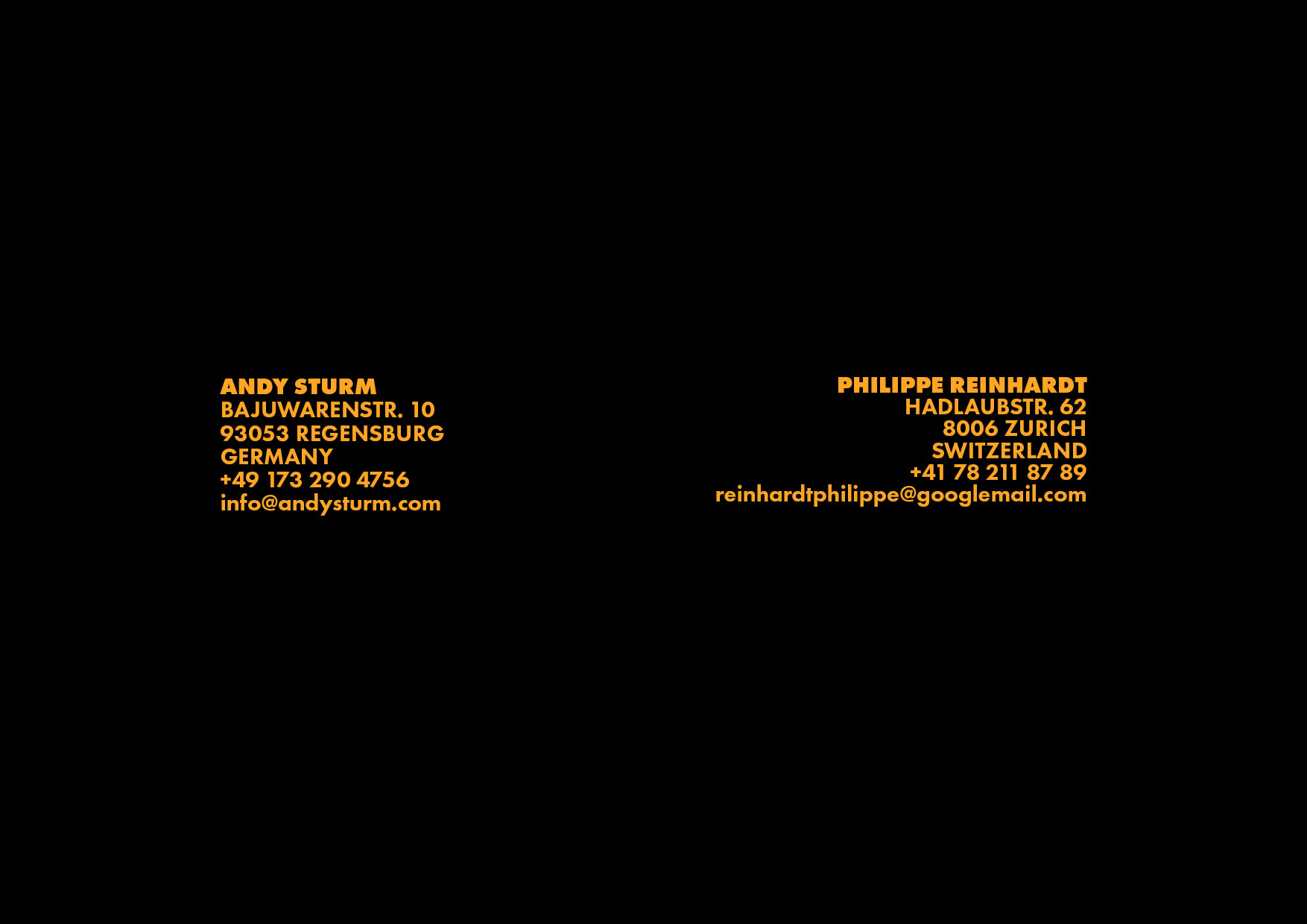 Are you an industry pro? Feel free to reach out!
We will gladly share the whole pitch deck with you.